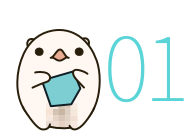 Free, but responsible.
Able to act freely, but knows how to carry the full responsibility of their actions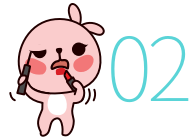 Fail fast,
improve faster.
Fail fast but be even faster about fixing the problem and making improvements.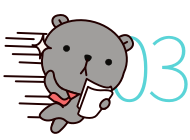 Open communication,
but fast decision-making.
We aim for open communication, but make decisions quickly.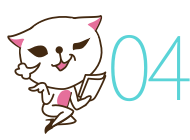 Less arguments,
more alternatives.
Opposite viewpoints must be presented with an alternative.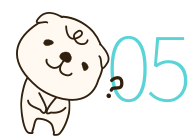 Proactive asking,
explanation with contexts.
Actively ask questions and explain with sufficient context.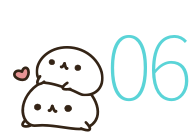 Trust, respect and support other members.
Members trust, respect and support one another.