Value Developer
We develop iOS and Android application and back-end servers for Between. As a team, we strive to excel and grow together through code review and scrum.
Check out our Engineering Blog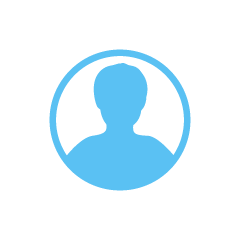 Who We Are Looking For
Passionate about creating beautiful products based on understanding of framework
Interest in learning new technologies (AWS, NoSQL)
Always ready to learn on the job
Trustworthy team player with ambition to excel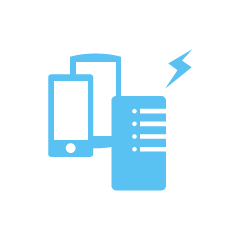 Responsibilities
(iPhone, Android) Build beautiful and well-designed UI/UX on iOS and Android.
(Server) Develop secure, stable, and scalable server to support daily traffic on Between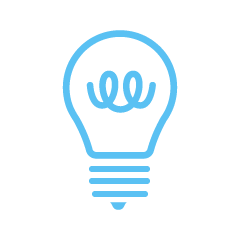 Requirements
(iPhone) Knowledge & experience in Objective-C
(Android) Knowledge & experience in Java
(Server) Knowledge & experience in Java, Python
Must be able to work in Seoul, Korea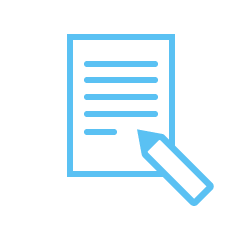 How To Apply
Please send your resume, 1-page essay, and portfolio (optional) to jobs@between.us
You must include name, contact info, academics, and desired position in the application.
There is no fixed format for the 1-page essay. It should showcase who you are, what you will add to VCNC, and what you want to do here at VCNC.
Copyright © 2011 - 2017 VCNC All Rights Reserved.