Partnership
Between provides a private online space for couples around the world. We are looking for partners who can make this space special together.
partner@between.us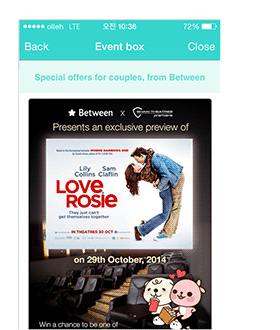 Event Box & Promotions
We propose trendy items, places, and activities for couples in their 20s-30s who are actively looking for new things to do on a date or present as gifts to each other. Partners can connect with couples to promote their goods, services, or brand for couples through EventBox and other channels within Between.
Sticker Store
Between Sticker Store provides free / paid sstickers for couples to express themselves in a fun & loving way. Diverse characters & experssins are needed to meet the needs of all couples. Partners can create original sticker sets for sale, or provide free sets for brand marketing and/or app download purposes.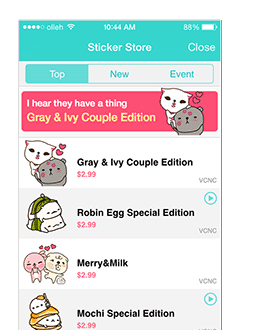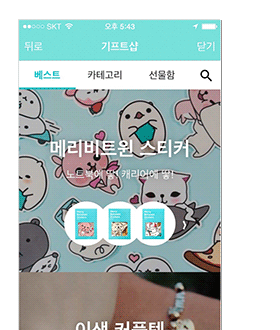 Commerce (Korea Only)
Couples can find gifts to buy for each other on Between at the most appropriate timing & in the best possible way. Our wide offering includes gifts for special days, items to express yourself when far apart(mobile coupons & vouchers). and tickets to events/concerts for dates. Partners can join us in our quest to improve the couples' relationship in a meaningful.
API
Between is the largest platform for couples with more than 12 billion messages and 120 millions photos accumulated. We provide APIs related to the service through SDKs for partner developers who can create fun & helpful services for couples around the world together.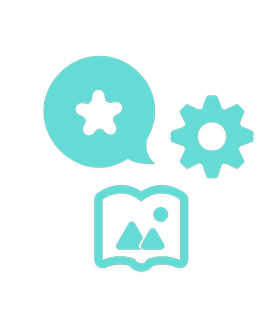 Copyright © 2011 - 2017 VCNC All Rights Reserved.